The first few DIY projects you do around the home, you are probably happy to buy things as you need them. After all, you aren't 100% sure what you need until you need it most of the time.
As you get better at DIY and do it more often, there will be a trend in some things you need.
In general, buying wholesale will give you a healthy amount of savings, and those savings can go into your other DIY projects.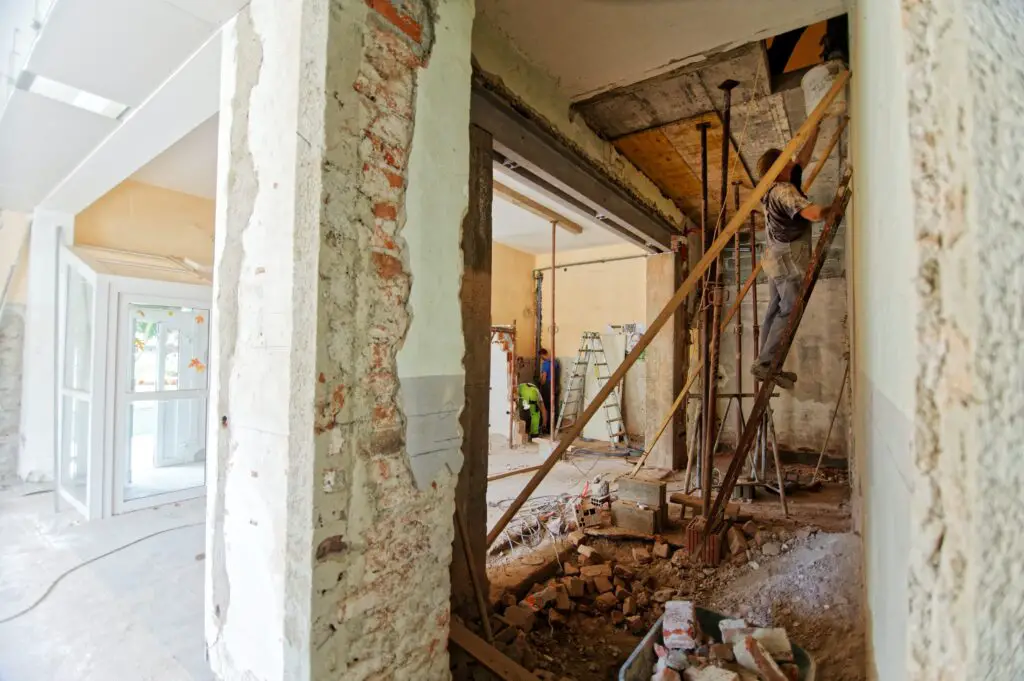 Are there disadvantages to buying wholesale?
While there are many benefits to buying wholesale for your DIY projects, it is important to consider the disadvantages. When you choose to buy in bulk, you will have to accept that there will be some big hits to your budget upfront.
Some wholesalers require that you buy a specific amount, which might be more than you need. And others require you to buy a certain amount before getting the real wholesale rates.
For some occasions, you might need to have a tax ID and some other business registrations to access some wholesalers.
What are the benefits of buying wholesale for your DIY projects?
As you undertake some of the bigger renovations and upgrades in your home, you'll see that certain things like wiring of all sizes are a must, so an electrical wholesalers is one of the first suppliers you will likely need.
Price
Even if you are coming to the end of your current DIY project, if you have another one lined up or do crafting too, you will save more money by having the materials you need already. Wholesale prices can be incredibly generous in terms of savings – allowing you to make your money go further. Companies like Packaging Chimp offer high quality products in bulk so you can always have the materials you need on hand for your next project.
Supply
Although most wholesalers reliably have what you need at all times, there might be an occasion when you need to order what you want. This can be avoided with practical planning and buying in bulk ahead of time.
It is a good idea to have your materials ordered a month in advance of the project – so that if your timeline speeds up for whatever reason, you are prepared.
Time
When you are doing a renovation project on your home, you will quickly notice that time is one of the highest costs. Once you have all of the materials you need ready, you and the team you work with will see a huge amount of time saved. One of my favourite DIY items to buy in bulk is Sugru putty glue as it allows me to quickly create any project I've got my sights on and is brilliat value for money.
Credit
Depending on your circumstance, and if you are set up as a business or not, you may be able to access a line of credit. Although it is more financially savvy to pay for your goods upfront, a line of credit can be very handy.
Doing big DIY projects and renovations on your home means that you can create the residence of your dreams. A house that is unique to you and your family.
If you are just looking at the practical aspects of a DIY renovation, here are some to consider: Diy Home Renovations That Will Make An Enormous Difference.