Sometimes, unexpected breaks and damages happen inside the home. If you're very unlucky, some of those can include roof damage. Damage to the roof can cause a lot of problems for your home; water can get in, mold can seek through and the structural integrity of your home will be massively compromised. But fear not – if you do find yourself with damage to your roof, there are ways you can repair it to stop any future problems. This guide will help you figure out exactly what you need to do if you have any damage to your door and prevent future damage from taking place in your home.
Assess the damage
The first thing to do is to figure out exactly what has happened with the roof and how bad the damage is. Has one of the tiles fallen off? Is there something that is causing a leak? Has any shrinkage appeared? Once you know exactly what the extent of the roof damage is, you'll be in a better position to repair it.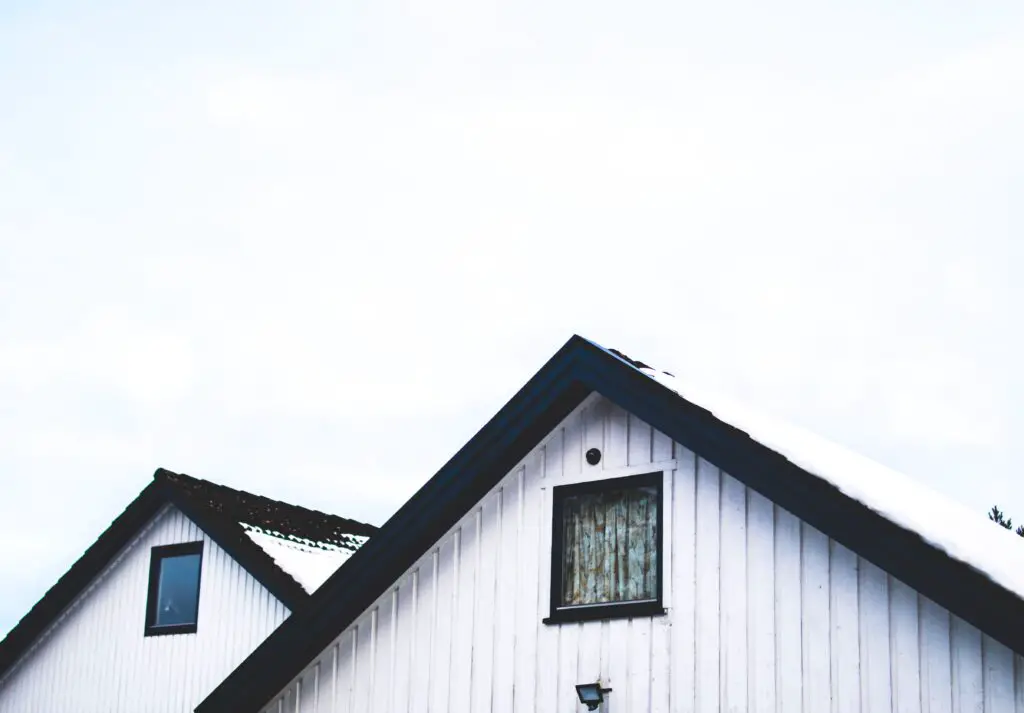 Hire a contractor
When dealing with damage to something as structural as a roof, it's very important that the repair is done correctly. It's all well and good attempting to fix a roof yourself, but if you haven't got the know how to actually make the repairs, you could end up doing more damage to your roof in the long term. The best option is to look at hiring a roof repair company, who will be able to properly assess the damage and take the necessary steps to fix the roof. It may be a expensive job, but it will be a job worth paying for, especially if you decide to sell your house in a couple of years time. Luckily, you can do a simple search online to find a Roof repair service in Boise that can help you with your roof.
Consider replacing the roof completely
If there is too much damage to the overall roof, you may have to look at possibly replacing the whole thing. This is always a last resort option, but there are thankfully lots of roof replacement companies available to help. They will be able to provide you with lots of choices that are suitable for your roof and be able to advise on what options are best suited to your home. This is another expensive option, but when you're having to replace something as integral to the home as your roof, it will be a cost that will benefit you in the long term and be well worth the investment.
Don't Panic!
Although it may seem like a massive problem when it comes to any roof damage, as long as you get it fixed quickly you won't have any issues. Fixing a roof can be one of the largest expenditures when it comes to looking after a home, but with the correct care and attention, you will be able to keep your roof protected for many years to come. Always make sure you consult a professional before undertaking any work and take comfort in knowing your investment will benefit you and your house in the long run, especially when you come to sell.