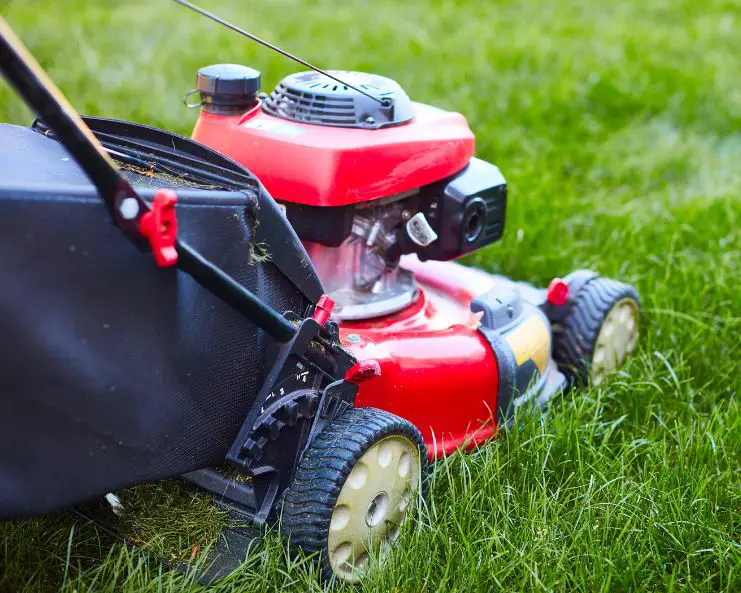 Power tools make home improvement projects easier and more enjoyable, but they also require some TLC to keep them in tip-top shape. Learn about some common power tools that need regular maintenance, as well as some tips to keep them running smoothly for years to come.
Chain Saws, Circular Saws, and Table Saws
Whether it's a circular saw, table saw, chain saw, or reciprocating saw, these cutting machines are a must-have for any DIYer, although they do require consistent upkeep. To maintain your saws, keep the blades sharp and clean, and lubricate moving parts with the appropriate oil. Before every use, check for loose or damaged components, and don't use the saw if you notice worn parts, frayed wires, or loose components. Take your tool in for repair if it isn't running correctly.
Belt Sanders and Other Sanders
Belt sanders, orbital sanders, and handheld sanders create smooth surfaces, but they also produce a dusty mess. To keep your sanders going strong, routinely clean the dust collection systems. Replace worn or damaged sanding belts and pads,and ensure the belts have proper tension. Lubricate moving parts according to the manufacturer's directions in the manual—this should be available online if you recycled the paper version.
Pneumatic Tools and Associated Air Compressors
Ah, the joys of pneumatic power! Air-driven tools like nail guns, paint sprayers, and impact wrenches are a dream to use, but can be less fun if not properly maintained. Pneumatic tools like these get their force from air compressors, and these air compressors require regular maintenance.
Don't forget to drain moisture from the air compressor tank daily and replace the air filter if needed. Lubricate your pneumatic tools according to the manufacturer's recommendations and check all the hoses and seals before every use.
Power Drills
Corded or cordless, drills are indispensable for any DIYer, and they are also common power tools that need regular maintenance. Keep your drills in working order by regularly checking for worn or damaged bits, inspecting and cleaning the chuck, and, if corded, assessing the condition of cords and plugs.
For cordless drills, be sure to store the batteries in a clean, dry place, and never let the contacts on lithium-ion batteries touch each other, as this could spark a fire.
Lawn Mowers and Weed Whackers
These beloved garden warriors deserve their own care regimen. Before you undertake weekly mowing or any landscape improvement project, make sure your tools are ready. Sharpen lawnmower blades annually, and for gas-powered mowers, clean air filters and spark plugs regularly. Use the appropriate fuel mix for your gas-powered engines, and inspect and replace weed whacker lines as needed.
For electric tools, just as with electric drills, ensure batteries are properly charged and stored safely in a dry place where no two batteries will contact each other.
All your power tools should be clean and dry to avoid rust or corrosion when you store them, and to keep them from becoming jammed or sticky the next time you want to use them. With regular upkeep and a proactive mindset toward maintenance, your trusted power tools will continue to provide the support you need to master any DIY project.